What happens if my order is declined ?

If your ordered is declined for what ever reason, you can re-submit the order again, without having to place the order again. To do this go to the main menu and select "My account" and then select "View My Purchase History"


Login to your account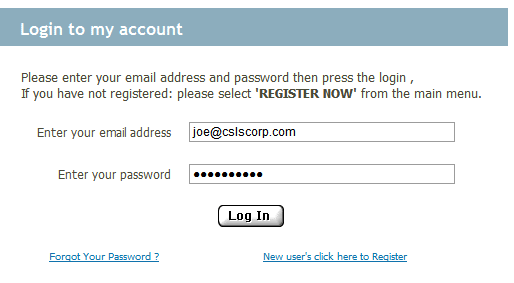 Find the order that you want to pay for and select "Pay Now". Enter any corrected billing or credit card information and complete order.